Disputes between landlords and tenants are never cut-and-dried and can happen at any time. Conflicts tend to be more consistent in larger cities like Philadelphia, where there is a larger rent pool.
It is critical to understand the contract you are entering into and ensure your rights are protected, regardless of whether you are a tenant leasing a rental or commercial property or a landlord renting a single- or multiple-family property.
When it comes to the lease agreement, you should always read through it carefully before committing to it. You may even enlist the services of a landlord-tenant lawyer in Philadelphia before signing to give them the opportunity to review the terms. This holds especially true if you are about to enter into a commercial lease agreement where the stakes may be higher and the time frame is extensive.
If you have already signed the lease but are going through a dispute with your tenant or landlord, it is essential that you call Stoner Law right away in anticipation of a default, such as failure to pay rent. In the landlord's case, a default may include failure to attend to a dangerous situation properly or not provide electricity or heat.
Landlord-tenant issues are filed in the Philadelphia Municipal Court. Each party reserves the right to appeal the decision of the Philadelphia Municipal Court Judge. It is critical that you seek experienced representation from a Philadelphia landlord-tenant lawyer who understands your rights.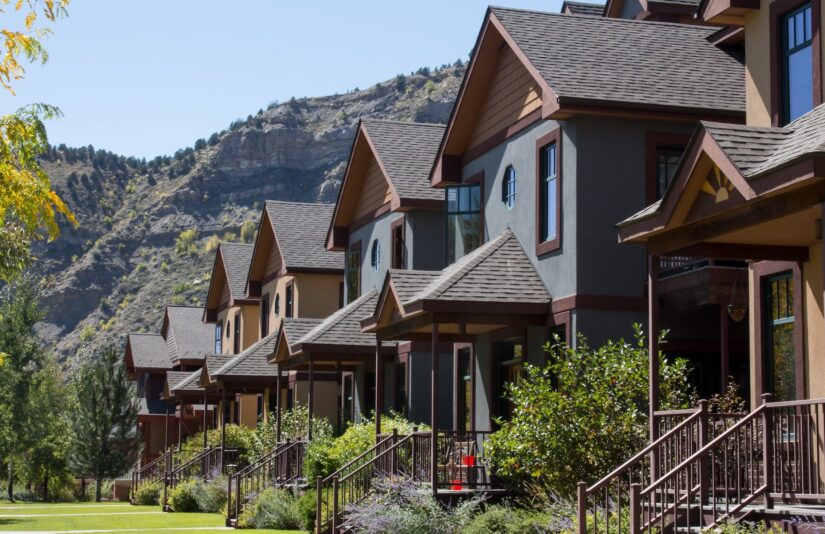 Tenant's Rights in Philadelphia
As a tenant, you have the basic right to a living space fit for human habitation. Landlords, therefore, are under a legal duty to provide a habitable home. Factors that determine if a space is habitable include:
Running water
Proper insulation
Protection from elements
Heat
Electricity
Safety
Buildings are up to code
Additionally, landlords cannot discriminate on the basis of color, race, gender, physical disabilities, or religion.
Tenants are also protected from unreasonable evictions. As such, a landlord cannot evict a tenant unless they do not honor the terms of the lease by causing severe damage to the property, failing to pay rent, or engaging in illegal activity, among other things.
Landlord's Rights in Philadelphia
As a landlord, you have the right to retain timely payment of rent from a tenant as set by the lease agreement.
Landlords also hold the right to be reimbursed for any damages to the property caused by the tenant, either deliberately or through negligence. Aside from regular wear and tear, tenants can be billed or have the damage deducted from their security deposit to fix the damage.
When Do You Need a Landlord Tenant Lawyer?
In Pennsylvania, ordinances and laws are vigilant about tenants' rights. In these conflicts, the landlord must ensure they are following the procedure carefully. Failure to do so might hinder their ability to collect unpaid rent or evict a tenant.
We advocate for owners and tenants of residential and commercial properties every step of the way through:
Eviction processes
Garnished wages
Conflicts regarding repairs
Unpaid rent collection
Lease violation
Negotiating lease terms
As a tenant, you may need a tenant lawyer in Philadelphia if you:
Are being evicted
Want to move to another property
Feel your privacy is being violated
Have an unresponsive landlord
Disagree with the rent agreement
Are being sued by your landlord
Have issues getting your security deposit back
Signing a lease agreement can be binding, but if a conflict arises, such as a property that is unfit for habitation, or if you fail to pay your rent on time, you may find yourself involved in real estate legal issues involving a judge. In these cases, it is helpful to have the legal aid of a Philadelphia tenant lawyer for resolution.
If you are involved in a real estate dispute, contact Stoner Law today.
As a business owner, you may need resolution if you have a conflict with your commercial landlord over breach of lease, increased rent, or notice of eviction.
While you can handle these matters on your own, legal disputes can be murky and complicated. Seeking the legal counsel of an experienced and knowledgeable landlord-tenant lawyer in Philadelphia can remove the stress of resolving the case by yourself.
Regardless of the rental situation, both tenants and landlords have responsibilities and rights that should be followed in order to maintain a peaceful relationship. Many times, an issue will come up regarding confusion over who is responsible for a matter or whose rights have been breached.
In situations like these, a seasoned tenant lawyer can be a vital advocate and negotiator.
How Our Attorney Can Help You
A qualified landlord-tenant lawyer in Philadelphia can help you understand tenant and landlord rights and responsibilities in accordance with the lease agreement and legal process.
In many cases, both parties' judgment can be reasonably affected by emotion. When your property, home, and money are at stake, it's hard not to take things personally.
The good news is that you can often negotiate a reasonable settlement before going through the tedious and costly process of eviction or dissolving a lease agreement.
As landlord-tenant lawyers in Philadelphia, Stoner Law has knowledge and experience in a wide array of legal fields. We can help negotiate your conflict and come to a resolution that is in the best interest of both parties. We are here to protect your legal rights each step of the way.